Hotel ILUNION Valencia 4 Offers
Visit our 4-star hotel ILUNION Valencia, near the Conference Centre, located in the heart of the city's business district. It is a great option both for business trips, due to the convenience of its location, and holidays, because of the wealth of leisure possibilities.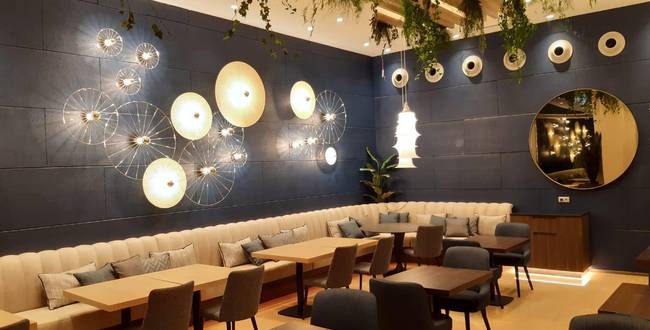 Deals 4 Stars Hotel in Valencia centro
Find the best offers to stay at ILUNION Valencia 4 Stars hotel located very close to the Valencia Conference Centre. There is no longer an excuse not to enjoy your Mediterranean holiday or stay comfortably during your next business trip to the city centre. Just choose the room that best suits you and your needs and select the start date of your stay. We will show you our best prices and you can pay directly at the hotel for your convenience. We have a room for you! A dream experience on the Valencia coast.